Posted by
Mrs Grayson

| Posted in Uncategorized | Posted on February 20, 2015
Writing
Open the home work link above to view the Stimulus writing picture . Use the comment box below to add your writing response.
                                                                               Inquiry
We live in the City of Boroondara
Who is the current Mayor?

What ward do you live in?
Check the link below to find out
World Read Aloud Day
 

What is your favourite story to have read aloud?
We have had a busy and fun filled time over the last few weeks.
We are using Study Ladder (see the Study Ladder PAGE on the blog home page) to revise our class learning in Numeracy and Literacy.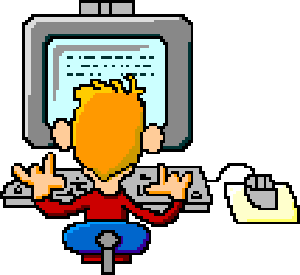 Check out the Numeracy page to find more great links to Numeracy sites.
During Inquiry we have had lively and interesting discussions on democracy, rules and laws and rights and responsibilities.
Remember to keep up the
reading at home.